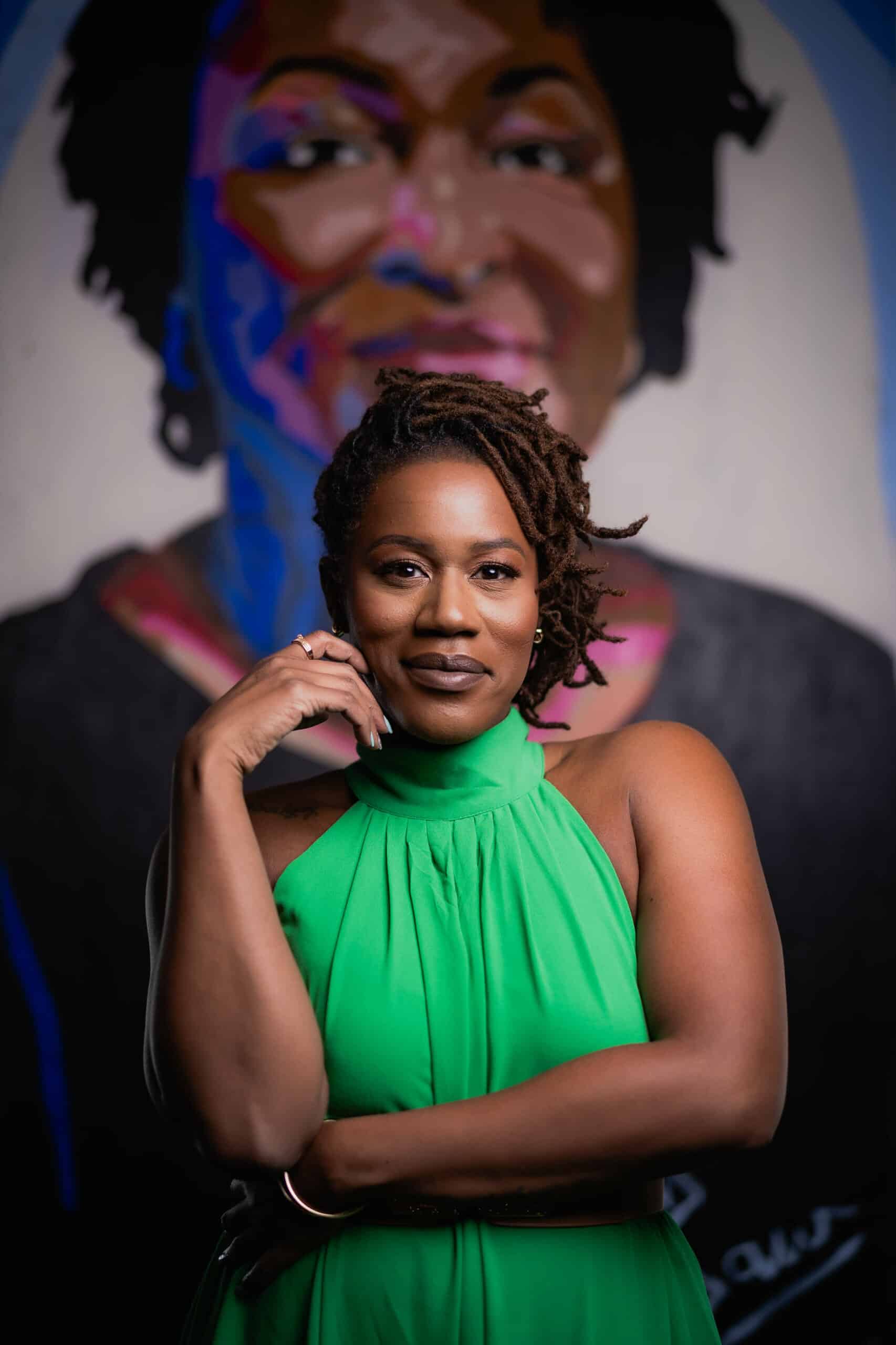 TAMIKA NEWHOUSE - CEO
From teen mom to CEO by the age of twenty,
Tamika
Newhouse
, the author of 17 novels, has landed on numerous best sellers' lists and is the winner of 7 African American Literary Awards.
Only nine months after debuting her first novel in 2009, she landed a major publishing contract without an agent and went on to become the CEO of Delphine Publications. She became a huge staple in the rise of black fiction writers and contributed to the demand for "urban fiction" in the 2010s. To date, she has published nearly 300 books, launched the careers of hundreds of writers, and developed a powerful organization in the publishing industry, AAMBC, that has honored literary legends such as Nikki Giovanni, Zane, Francis Ray, and Teri Woods.
Adweek called her, the Shonda Rhimes of Black Publishing, and Adcolor nominated her as Innovator of the Year in 2020 for her work with her festival, Black Writers Weekend. With her creative skills in discovering talent, to her unique events that feature celebrities from across the nation to celebrate literacy, and founding AAMBC, one of the most influential brands in the publishing industry,
Tamika
shows no signs of slowing down. .
In 2019 she served as co-producer and writer on the biopic for legendary Hip-Hop group 8 Ball & MJG film, Comin Out Hard. As a member of AAFCA (the African American Film Critics Association),
Tamika
contributes to amplifying black writers in film and television through critical reviews and broadcasted conversations. She currently leads a team of writers developing original films, shows, and reality programming through her own media company, Delphine Legacy Media.
Her original series, Traces of Mika, is a society & culture podcast that features unscripted conversations with
Tamika
, her friends and family, and celebrity writers. The podcast was featured on streaming giant, Pandora, as a top pick for listeners. She presently tours the country speaking about her battle with mental illness and depression while fulfilling her dreams, as well as mentoring aspiring writers. Today she is creating new stories that dig into motherhood, sexuality, and self-love while raising her children in Atlanta.
Subscribe to AAMBC Awards