AAMBC LITERARY AWARDS
The AAMBC Literary Awards is the entertainment award show honoring and celebrating literary creatives in front of a live audience. Powered by AAMBC Inc., the organization focuses on new and emerging voices in literature and fusing them with established creatives in film, television, and publishing.
Beyond the Awards
Join the fun with AAMBC Inc. all year long with one of our many events or virtual meetups.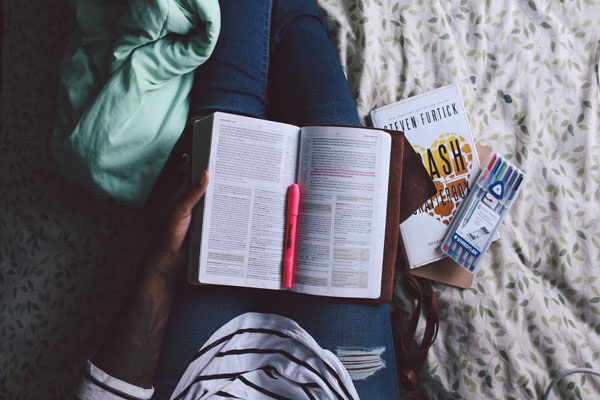 BOOK
CLUB
Celebrating and reading books since 2008. We host monthly meet ups and virtual events for book lovers and provide a source for authors to be read.
Learn more aambookclub.com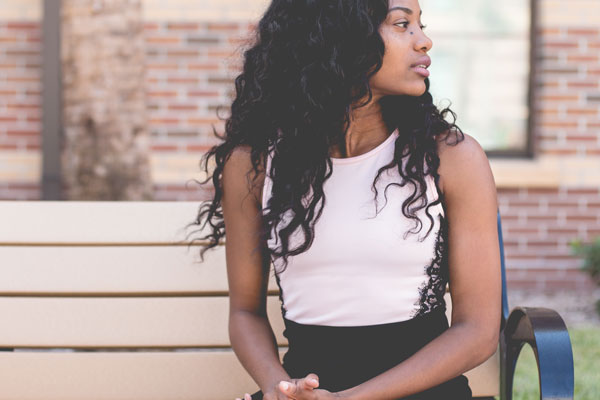 CRE8TIVE
CON
Powered by literary enthusiasts, Cre8tiveCon bridges the gaps between black literary creatives and opportunities that will advance their careers.
Learn more thecreativecon.com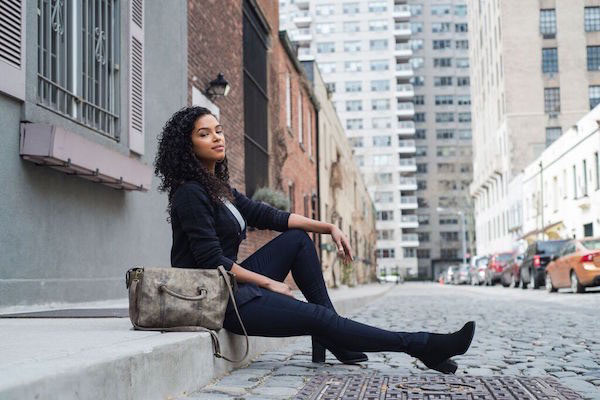 BLACK WRITERS WEEKEND
Black Writers Weekend is an annual event created in Atlanta & coupled with the AAMBC Literary Awards to celebrate and honor black literary creatives in publishing and film.
Learn more blackwritersweekend.com
SUBSCRIBE TO OUR NEWSLETTER